Kamilla Benforte and Ted Katagi have joined forces to design a program helping you and your employees to reach deep into humanness and learn how to listen to the inner voice - the backbone of your success in life.
The 5P's of life are:
Passion
Purpose
Plan
Partnership
Persistence
The program includes 2 life-meetings with Kamilla and Ted. 1-on-1 coaching with Kamilla and custom designs plan for a future success.
The goals are to create an enjoyable work environment, stronger company values, and attracting top talent while making difficult for your competition to lure away our employees are only the few basic benefits of the 5 P's.
Lectures in this quest explain what exactly is the purpose of each of the "P's" , how to find them, develop, and care for them in order to build a life which will be an inspiration for others to follow.
I you would like detailed info, please contact Tomoki Fukasawa:
Ted Katagi is currently a CEO of Kenja Corporation, a B2B Cloud Collaboration platform company selling to Enterprise Customers.  He was also Head of Private Equity Asia for Fidelity Investments, Chief Marketing Officer of Vodafone Japan and Verizon Wireless (west), and Global Head of Commercial Strategy for Vodafone.  Ted also worked at IBM and Bain and Company and holds an MBA from Harvard Business School as well as Computer Science and Economics degrees from UC Berkeley. 
Ted also holds a position of a professor at NUSB in Tokyo - #1 Business School Japan.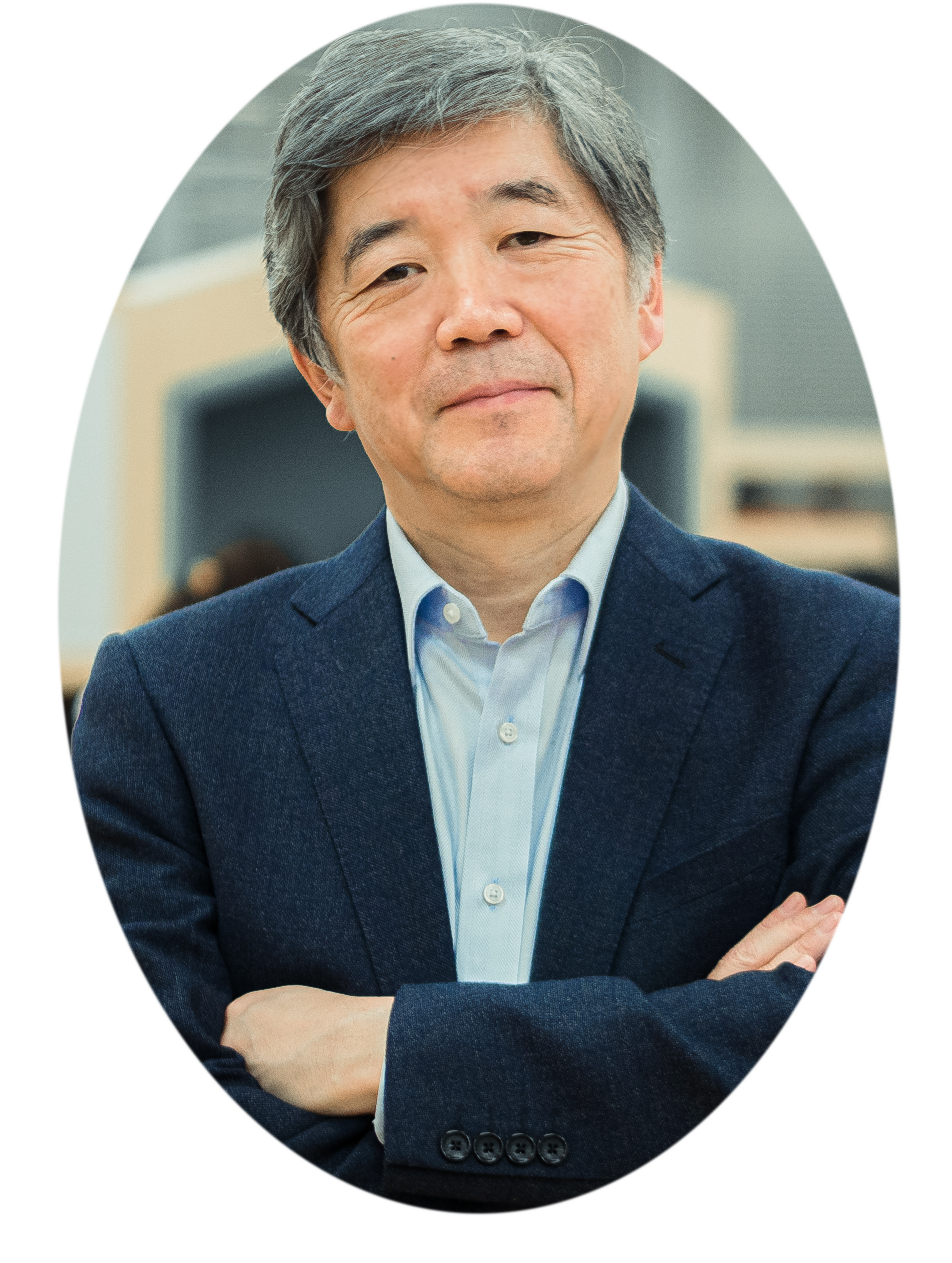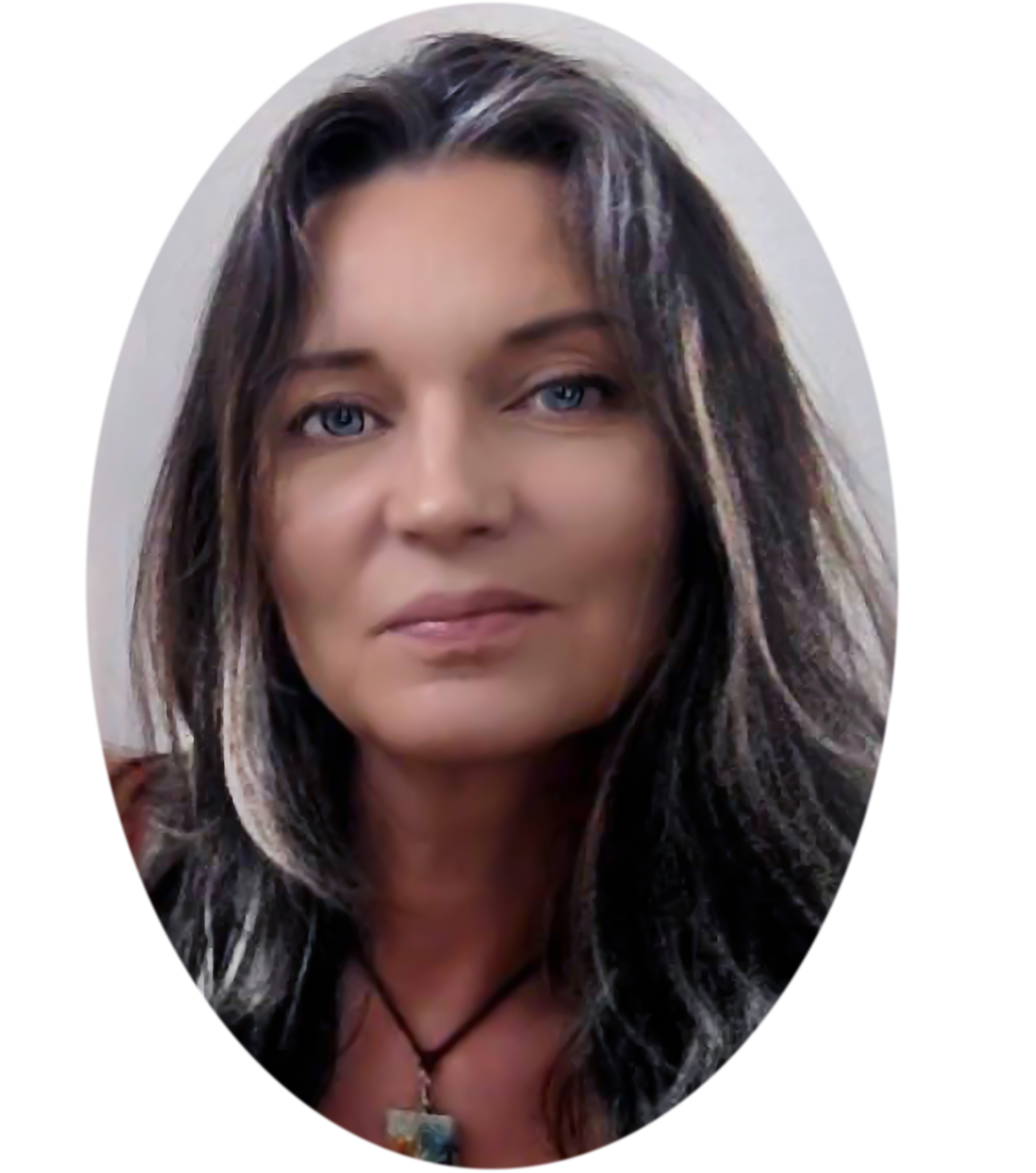 Kamilla Benforte is an emotional intelligence coach, an author, artist, energy healer and a founder of Virtuous Circle Coaching.
Currently Kamilla lives in the US but she traveled for many years and lived across Europe, North America, Asia and Australia. Her life has been influenced by many cultures from around the world. The ability to connect with others is a virtue she is trying to teach people of todays world because she knows, that it is a key element to success; not just in professional but also in private life.
If you think you would benefit from one-on-one coaching with Kamilla please visit the coaching section and book a free 45min. consult.
Example Featured Products
Showcase other available courses and coaching products you're selling with the Featured Products block to provide alternatives to visitors who may not be interested in this specific course.