With the purchase of monthly subscription you will have access to all courses that VCC has to offer. Keep in mind that occasionally some of the courses will be taught live. Meaning that all students will be part of a quest with the possibility of daily interaction with each other and the Kamilla Benforte. This is a shared learning experience that is beneficial for both the students and the coach.
If you choose to be involved, you will need to purchase access to this course additionally to you plan. No worries though, you are a very important member of VCC and by no means we want you to feel left out. As a subscriber you will be able to take advantage of an exclusive 25% off the full price.
There is another option to choose from, it does however requite a little patience from your part. After the live course is completed it will be added to the all access list.
Feel free to contact VCC with any questions, concerns, suggestions, or even requests for a specific course. Thank you for being a part of our small community and for your choice to grow with us.
Kind regards,
Kamilla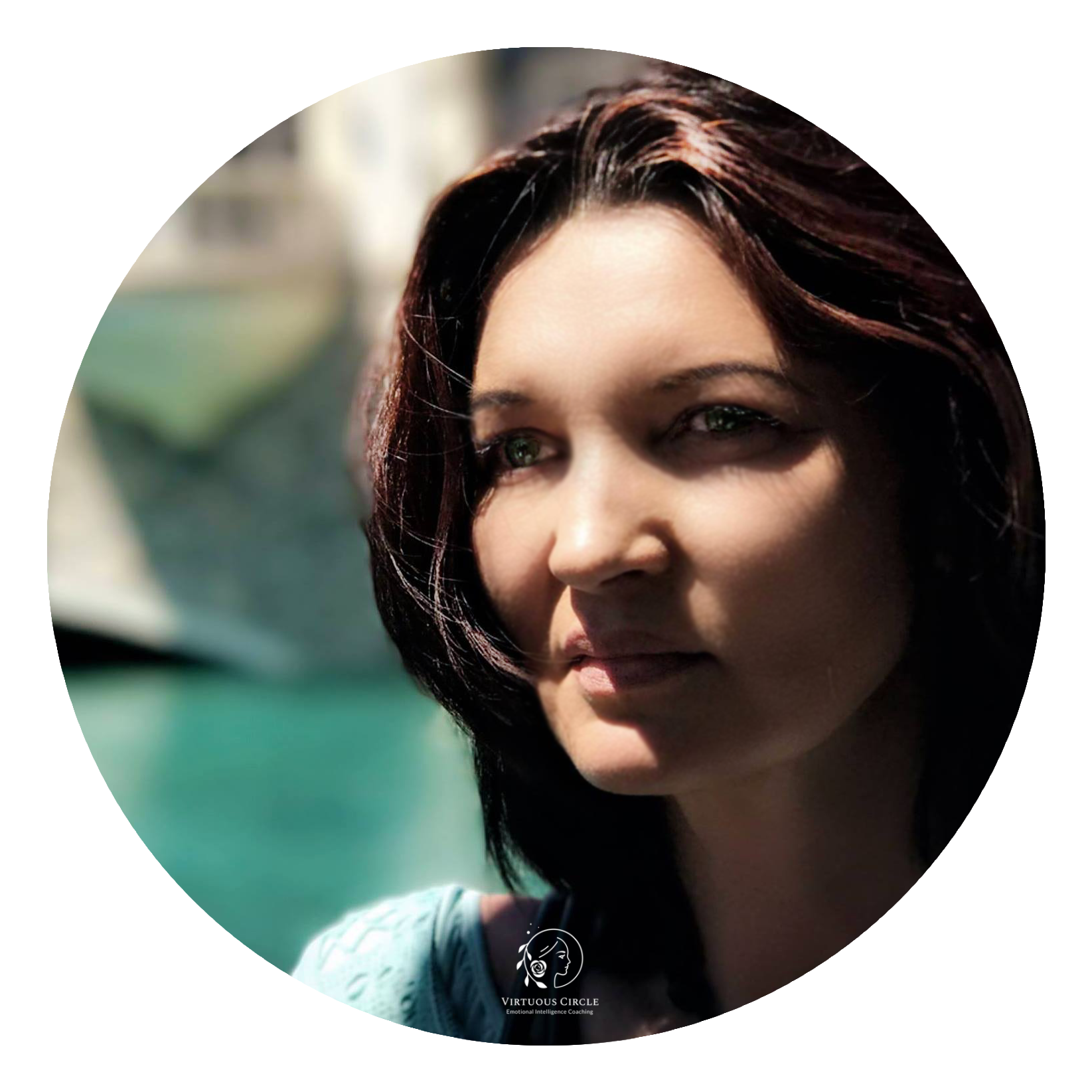 I am a certified Emotional Intelligence Coach, energy healer for the past 7 years, and a founder of VCC. 
I received my training and education at Evercoach by Mindvalley - Worlds Largest Academy For Coaches and Coach Training Alliance that is another leading, global coach training organization where I've received my coaching certification.
​I was fortunate enough to be able to live on four different continents. Being a natural empath, helped me understand the unspoken emotions among individuals and groups of many different cultures. 
My life has not always been amazing. Years ago it was in a state of abject misery. I was suffering from clinical depression, had chronic panic attacks that would completely wipe me out for the day. I could not leave my house, I couldn't do my job, I was constantly sick and doctors could not figure out what was wrong with me. I played a game called "Make it to the next hour". That's how bad I was. If it wasn't for my mother I would have been homeless for sure.
In a process of my personal healing, I came across coaching and became a living example of its power. When I regain my strength I decided to learn the techniques that changed my life in order to give it back to the community. 
​My mission is to introduce self-motivation, clarity, tools, and strategies that help to deal with financial issues, anxiety, loss of a loved one, problems with substance abuse, eating disorders, relationships and help to create a happier, healthier perspective which leads to a better mindset, job performance and life in general. 60min. sessions are scheduled on a weekly basis for as long as my client thinks they are needed. I usually work one-on-one and with groups of no more than 10 individuals. I know from experience that coaching may seem scary at first, it's why I invite anyone with a pulse and a problem to have a free conversation that may potentially change your life
​As EQ coach and energy healer, I have developed my own methodology where I combine these two areas to achieve a perfect balance between mind, body, and spirit, as you cannot properly function if one of those areas dominates above the other.
For example; If you are an athlete, have a great body and healthy diet, but suffer from depression with a very low energy level, you cannot lead a happy, healthy life nor can you reach sports results up to your potential. There has to be a balance. This type of coaching is called somatic. 
"Soma" is a word originating from Ancient Greek vocabulary meaning body. The somatic field means that your body becomes an individual sculpture of your energy, your mind, actions, attitude, and belief system.